UCI BMX Supercross World Cup 2011 - London Videos
UCI BMX Supercross 2011 (3) London GBR
The third round of the 2011 UCI BMX Supercross. Timing TBC.

by Andy
pro
Saturday Aug 20, 2011
84.062 Views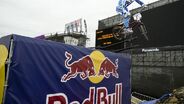 by Polis.Media
pro
Thursday Jan 12, 2012
5.009 Views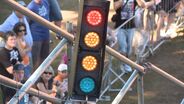 BMX Supercross 2011- London Pre Event
Check out this pre event clip ahead of this weekends UCI BMX Supercross World Cup stop in London, England,...

by Friday
pro
Tuesday Aug 16, 2011
6.428 Views