Thibaud Duchosal Videos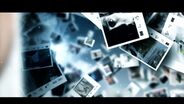 Discover how our story begins when, in April 2010, Thibaud injured his knee.. He will take more than...

by freeski73
Thursday Jan 19, 2012
574 Views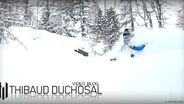 Retour en image sur le début de saison de Thibaud Duchosal qui profite des conditions de neige exceptionnelles...

by freeski73
Monday Jan 09, 2012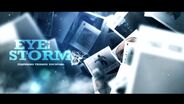 Eye of the Storm is the new project from Garchois Films. After Invincibles, Laurent Jamet is working...

by freeski73
Monday Jan 09, 2012