Telekom Extreme Playgrounds 2011 Videos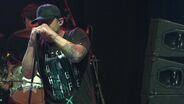 Telekom Extreme Playgrounds Duisburg 2011 - Highlights
A sold out venue, a sports level like never seen before and three bands that rocked the house completely!...

pro
Tuesday Apr 19, 2011
1.958 Views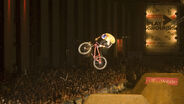 TV Trailer Telekom Playgrounds Duisburg 2011
The wait is over! On April 17th, the Telekom Playgrounds kicks off the new season and storms into its...

pro
Monday Mar 28, 2011
5.004 Views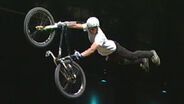 Telekom Extreme Playgrounds 2011 - Duisburg Trailer
Trailer to the upcoming LIVE from the Telekom Extreme Playgrounds 2011 - Duisburg

by Andy
pro
Monday Mar 14, 2011
2.326 Views