sebokayaking Videos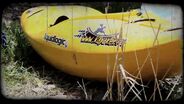 In May, 2012 group of kayaker of Russia: Ivan Kozlachkov, Sergey Ilyin, Kirill Rogachev, Andrey Arseev...

by sebo Kiryuha
Friday Mar 08, 2013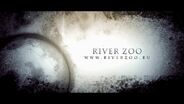 Awesome video about trip to Sayan this summer. Rivers Kitoy, Biluty, Ekhe-Gol! Kayak-N-roll team...

by sebo Kiryuha
Tuesday Dec 13, 2011
Russia - Altay 2010 Paddlers: Porsev Vasiliy, Sveshnikov Anton, Lubyagin Konstantin, Shishkin Yuriy,...

by sebo Kiryuha
Wednesday Nov 03, 2010
1.594 Views