4X Pro Tour 2012 - Houffalize Videos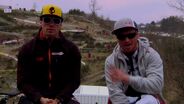 RSP 2012 - Podacast #01 - Houffalize
The RSP MTB Team at the first 4X Pro Tour stop in Houffalize!

by rsp
pro
Tuesday Apr 17, 2012
792 Views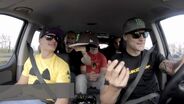 Mechura bros at Rd.1 4X Pro Tour - Houffalize, Belgium 2012
Top 8 for both Mechura brothers at the 1st Round World 4X Pro Tour Series. Filmed and edited by Adam...

by Big Dog
pro
Wednesday Apr 18, 2012
689 Views