2011 British Downhill Series Videos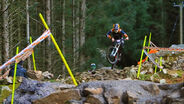 British Downhill Series Round 1 Nant Gwrtheyrn
Edit from BDS Round 1 in Nant G. Wet and windy weekend, but still good fun. Music: C-C - Tom Vek...

by Chrisseager
pro
Wednesday Mar 23, 2011
5.957 Views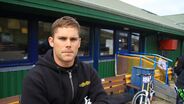 Fort William Downhill World Cup Round 2
Please join my new Facebook page to keep up to date with all my latest edits: facebook.com/​pages/​Chris-Seager-Films/​178705618851015...

by Chrisseager
pro
Tuesday Jun 07, 2011
1.849 Views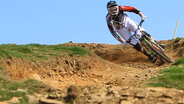 British Downhill Series Round 2 Moelfre
This weekends action from Moelfre. Really quick track topped of with sunshine all weekend ! Music:...

by Chrisseager
pro
Monday Apr 11, 2011
11.942 Views